you are your greatest work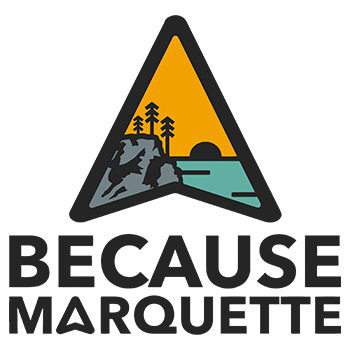 Creative Gratitude
The wonders of Marquette, MI quickly became my refuge as a young girl with undiagnosed autism and childhood trauma. The shores healed my heart and the moss covered forests held space for my questions. I am alive and who I am today, because of Marquette. Because Marquette is my way of giving gratitude to the places and community that helped me find my way and my why.

Keep It Local. Keep It Fresh.
My partner and I believe food grown with love and made from scratch, makes all the difference. Join us at our restaurant/bar/bakery in downtown Marquette, Michigan… BODEGA! Dishes are made with real ingredients, always from scratch and sourced locally whenever is clever. Bring your friends, or make some here.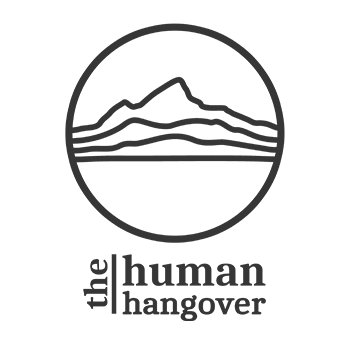 Being Human
Drunk on lust, hate, greed and fear; we have forgotten the requirement of the soul… to love. We all have this thing called being human… I like to call it our Human Hangover. This is my Human Hangover.
I share my story because in my uniqueness, I am not uncommon. The pain that makes me feel excluded, restricts and suffocates so many more. We are not distinct stories separated by details, we are the same stories of human emotion told in an endless amount of ways. We all have a Human Hangover… let's talk about it, and maybe even find a way to celebrate it.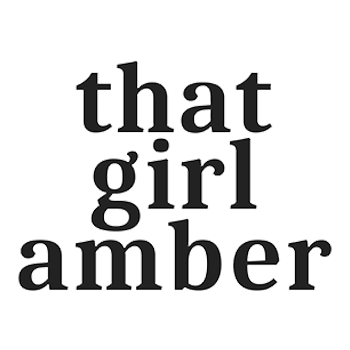 Creative Strategist
Comprehensive consulting and design centered around creative solutions that disrupt the market, transmute your weaknesses, and support the culture you want in life and business. Throw away the rulebook and reinvent the way your brand communicates with your audience. 
Art Commissions
Household brands, local coffee shops, and everything in between. All inquiries and budget sizes welcome! Freelance art commission projects are currently on a two month waiting list and turnaround times will vary per project.
Are You The TickPick Chick?
How I convinced the CEO of TickPick to fly from NYC and buy the U.P. a beer, and how TickPick went from a 4.4 review rating to a 1.6 and back again in three days. What a whirlwind this was for TickPick and Michigan; and a great example of how powerful social media can be. Special thanks to Brett Goldberg for the wild ride and free beer! And a big thanks to Align5 for telling the story!