My failures in being normal, and successes in being human.
A guide to discovering your inner landscape and navigating the nervous system through healing and life. "Drunk on shame and fear, we have forgotten the reminder of the soul- to love."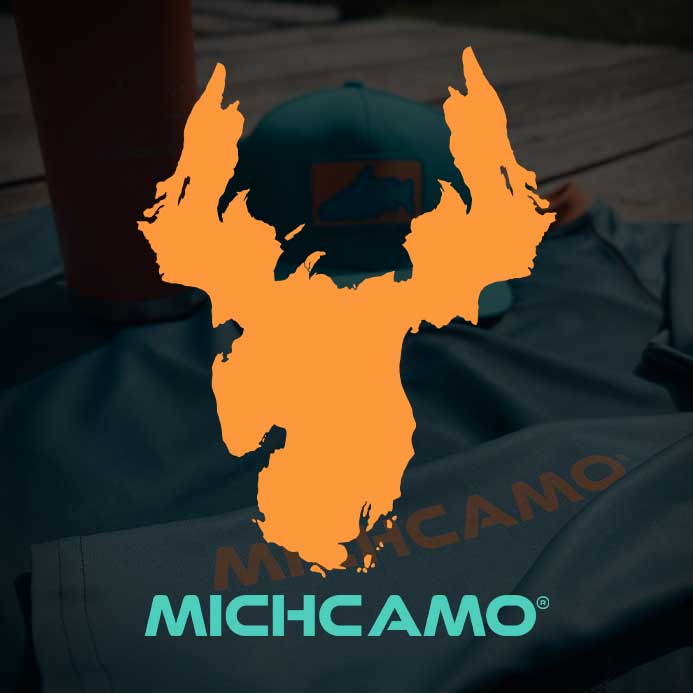 Michigan inspired camouflage created with hand-drawn shapes of Michigan, all 5 of the Great Lakes, and signature wildlife silhouettes. Shop MICHCAMO® online, at your favorite Michigan retailer, or contact us today for custom orders, wholesale, and licensing options to Show your Michigan nature®!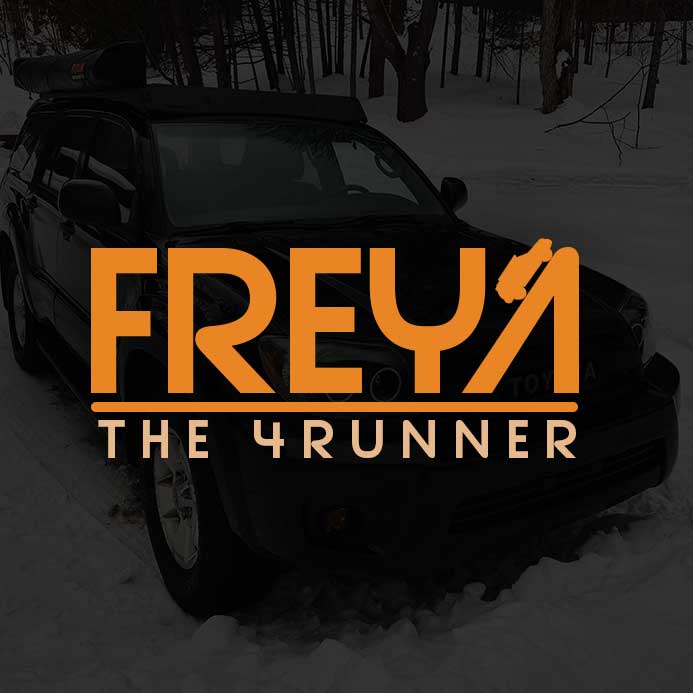 The Freya build was designed for the person who isn't afraid to pull over and enjoy the sunset, have an impromptu meal on the road, or make mocktails at the soccer game. It's a great build for car camping, while also serving as an everyday adventure mobile and leaving enough room for the family.
Bringing sensory friendly functionality to everyday wear. Give me a shout if you're interested in investing, licensing, or purchasing.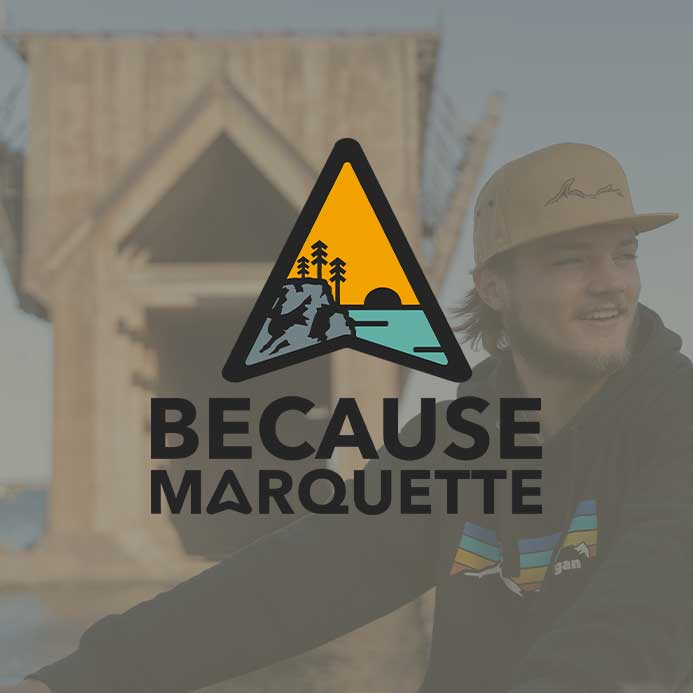 With countless opportunities to lose yourself in a forest, dance with waterfalls, and watch the sun disappear into the lake – the UP truly lets nature do the talking. Healing childhood trauma and navigating Autism meant finding space for my big emotions; only Marquette's great outdoors had space for that. I've used creativity as a way to heal and give gratitude back to the spaces that held me while I found my way and my why. I am alive and who I am today, because of Marquette.
Food made fresh using local ingredients as demand, availability and seasons allow. Our dishes are made from scratch, and made to be appreciated. We support the #slowfoodmovement, local farm to table, sustainability and conversation. Bring your friends or make some here, eh!