My failures in being normal, and successes in being human.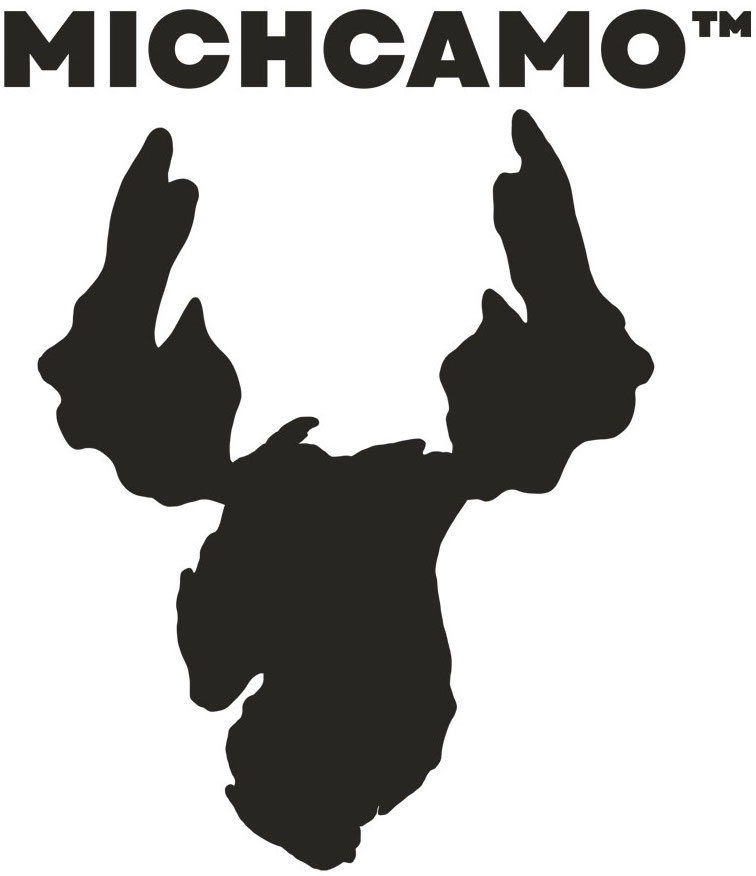 Michigan Camouflage
We wear Michigan and the Great Lakes as a badge of honor. Midwest inspired camouflage created with hand-drawn shapes of Michigan and the Great Lakes, using our signature Michigan wildlife silhouettes.
Shop MICHCAMO™ online, at your favorite Michigan retailer, or contact us today for unlimited possibilities on custom orders, wholesale, and licensing options to show your Michigan nature™


Keep It Local. Keep It Fresh.
My partner and I believe food grown with love and made fresh, makes all the difference in our body and mind. Join us at our restaurant, bar, and bakery in downtown Marquette, Michigan… BODEGA! You can shop local Because Marquette art and apparel while waiting for your local burger and hand-cut fries!
BODEGA is dedicated to serving food made from scratch and using local ingredients as demand, availability and seasons allow. BODEGA's dishes are made from scratch, including our soups, sauces, dressings, desserts, and all of our buns, biscuits, and breads. 
Thanks for your patience as each dish is prepared fresh, made to order and made to be appreciated. We support the #slowfoodmovement, local farm to table, sustainability and conversation.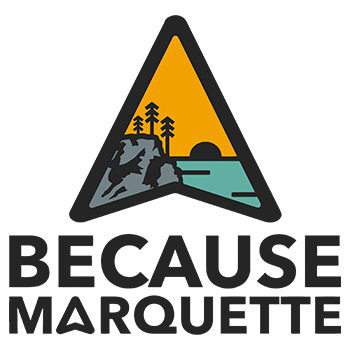 Creative Gratitude
Why? Creative healing. If you've been to the Upper Peninsula of Michigan, you've been to heaven. With countless opportunities to lose yourself in a forest, dance with waterfalls, and watch the sun disappear into the lake – the UP truly lets nature do the talking.
Healing childhood trauma meant finding space for my big emotions, and only Marquette's great outdoors had space for that. I am alive and who I am today, because of Marquette. Over the years I've used art as therapy to heal and give gratitude back to the spaces that held me while I found my way and my why. Thanks for being here. – Amber

Being Human
"Drunk on lust, hate greed, and fear; we have forgotten the reminder of the soul… to love."
Simply put the Human Hangover is our human experience. With a mind drunk off emotional energy from past and present stress- we forget who we are, why we're here, or how to get back to self. Mapping out the journey inwards can help guide our communication and focus the healing process inwards.
The Human Hangover can be used as a companion guide for inner work practices, processing trauma in the body, and navigating mental or emotional terrain. Its main purpose is to serve as communications tool between mind, body, and spirit- helping bring clarity and connection to our own inner work. You are your greatest work.