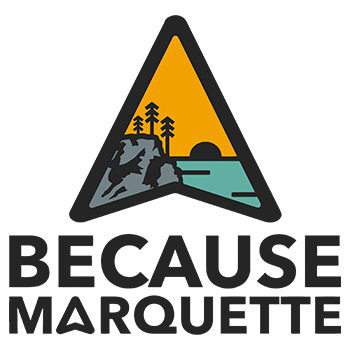 Creative Gratitude
Childhood trauma lead me down a deeply emotional path that only the outdoors had space for. Growing up in Marquette, Michigan I took to the woods and water for safe spaces to question, escape, and understand life. I'm alive and who I am today, because of Marquette. Now I use art therapy to give gratitude back to the spaces that helped me find my way and my why. Because Marquette is my way of giving gratitude back to the places that helped me find my way and my why.

Keep It Local. Keep It Fresh.
My partner and I believe food grown with love and made from fresh, makes all the difference in our body and mind. Join us at our restaurant, bar, and bakery in downtown Marquette, Michigan… BODEGA! We're dedicated to serving food made fresh, from scratch and using local ingredients as demand, availability and seasons allow. BODEGA's dishes are all made fresh, including our soups, sauces, dressings, desserts, buns, biscuits, and breads. Shop local art while you wait for your local burger and hand-cut fries!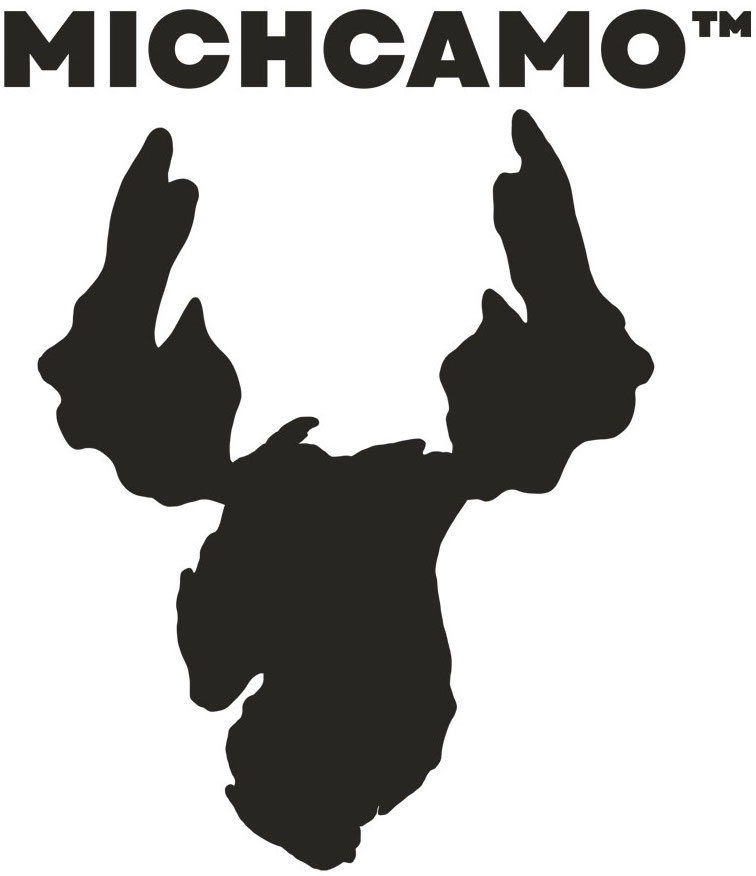 Michigan Camouflage
Michigan inspired camouflage featuring hand-drawn shapes of Michigan and the Great Lakes, with my signature wildlife silhouettes- all created using the shapes we call home! We wear Michigan and the Great Lakes as a badge of honor. Now offering camo licensing so you can add your brand to MICHCAMO™ camouflage. Create a way for your customers to identify with their Michigander connection. Whether hunting, fishing, photographing wildlife, or simply enjoying the pure Michigan outdoors- here's to the fresh midwest! Check out the MICHFISH™ line for Michigan and Great Lakes inspired fishing camo and patterns.

Being Human
The Human Hangover is the aftereffect we feel, simply by being human. Drinking from a well of unprocessed emotions; our days are formed by a mind that responds to the present, based on the past. We experience life through the voices of others- until we live audaciously enough to find our own. Here is what has helped me find my path, instead of perfect it. My failures in being normal, and my successes in being human.