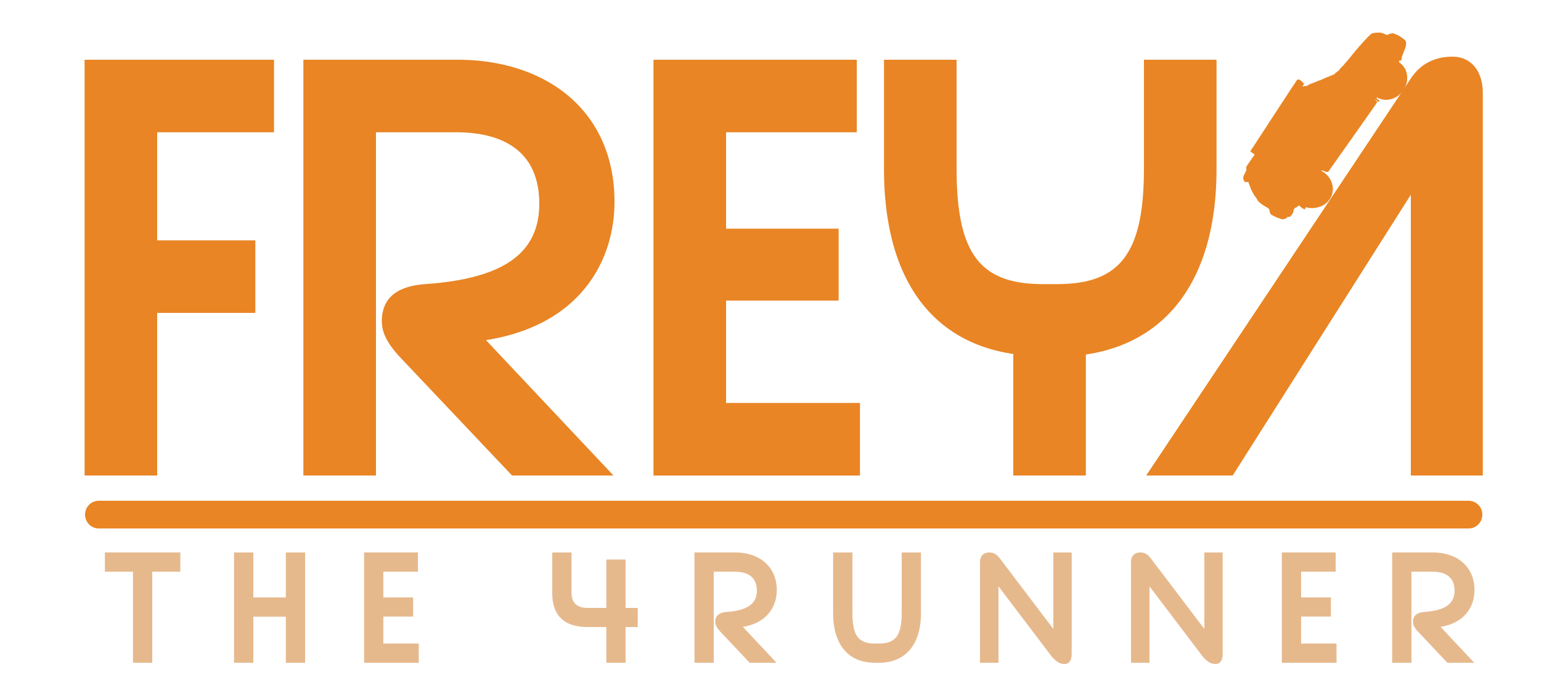 2008 4th Generation 4Runner Camper/Everyday Adventure Build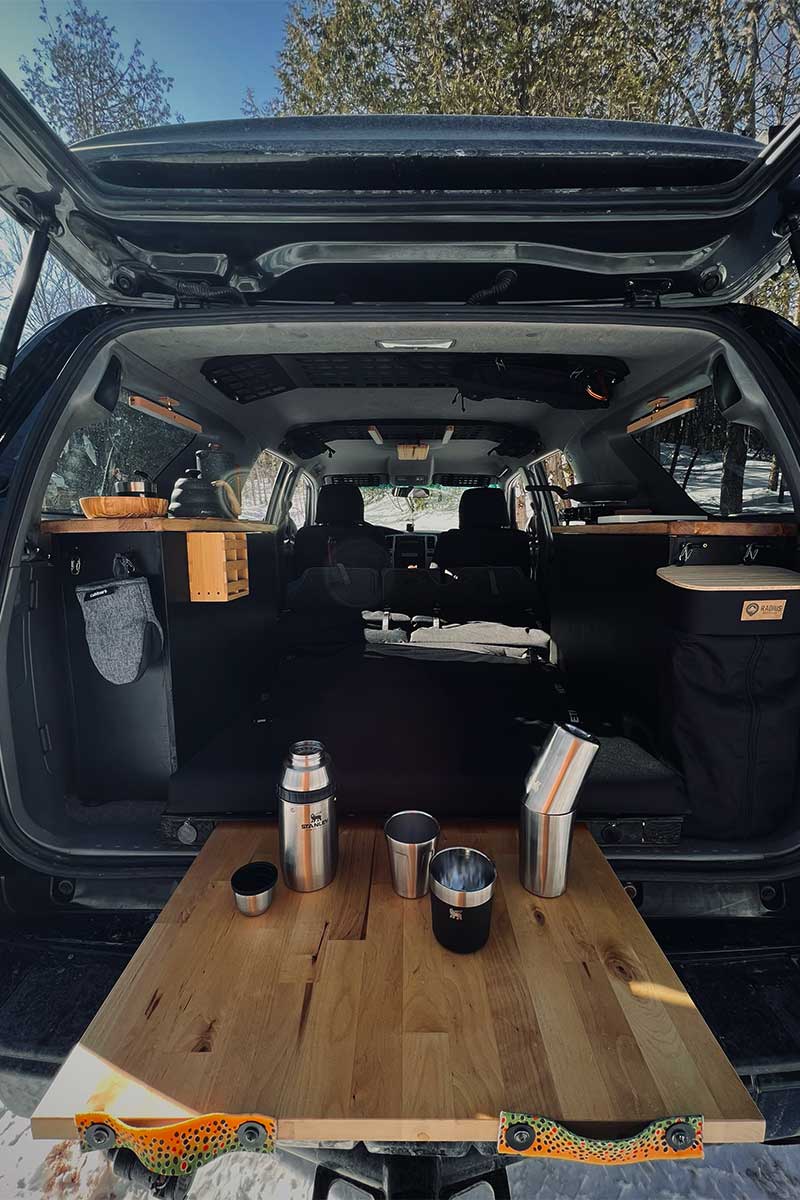 The Freya build was designed for the person who isn't afraid to pull over and enjoy the sunset, have an impromptu meal on the road, or make mocktails at the soccer game. It's a great build for car camping, while also serving as an everyday adventure mobile and leaving enough room for the family.
– Two wheel well boxes with countertop lids that open for storage, anchored with two bolts each (no drilling required), and allows for back seats to fold up completely.
– Floor box levels out the back for an even sleeping area with a pull-out table and two hidden compartments to store up to 50ft of webbing below and a wine opener on the other side. Also allows for back seats to fold up.
– Three seat beds lay flat for sleeping and can fold up for seating arrangements in and out of the 4Runner. These seats also fold flat for easy storage, with the larger CarCouch™ fitting even with back car seats folded up. 
– Adjusted Tacoma molle panels for the ceiling offer space to set-up a gravity-fed faucet for the sink- using a hydration bladder, magnetic lights, extra gear, and a projector shelf for campout movie nights.